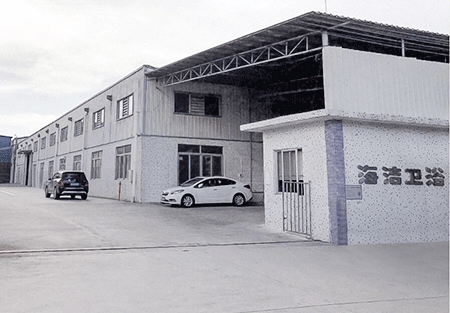 Haijie Sanitary Bathing Co., Ltd., under the brand of Weidishi. Focus on high-end solid wood bathroom cabinets for 15 years , Ruiyida brand to the whole house developed for comprehensive development.
Ruiyida is a household enterprise dedicated to:focusing on the research, design, production and sales of fashion-oriented home furnishing products. Ruiyida always upholds the purpose of standing at the height of the world and carrying the decoration dream. In alliance with our customers and work together to build a solid cooperative relationship.work hard with customers, and develop together to create an ideal space for the public.
Ruiyida Brand Value:

1.Ecology, intelligence, manufacturing, high-tech, decoration.
2.Clearly brand status and development vision: "Family brand, global sharing."
3.Use the most concise design to deduce Ruiyida brand.
4.Serve every customer with heart, give you a satisfied custom space.